Different, passionate, experienced, unique, classically trained…
Just a few of the words that describe Rochester New York's most unique and qualified landscape company, Waterford Tilling.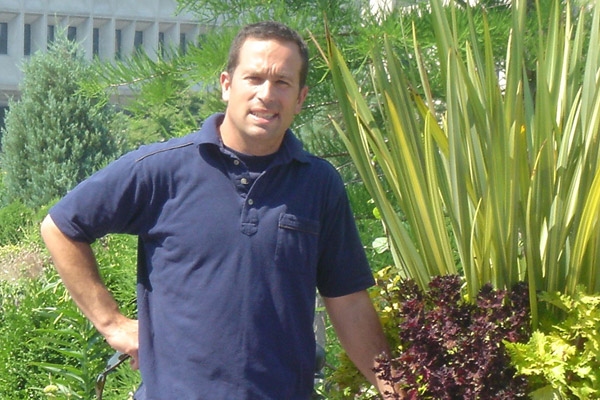 Pietro Furgiuele
Armed with a B.S. in Horticulture/Landscape Design and 23 years of practical experience in the landscape industry, company owner Pietro Furgiuele is able to consult on the various facets of landscape design.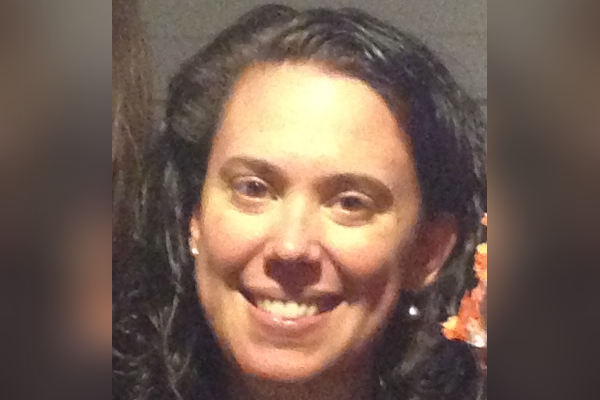 Kristie Furgiuele
While Pietro manages the daily operations, Kristie handles Waterford's accounting. Along with Pietro and Kristie, Waterford Tilling's crews are dedicated to serving our customers.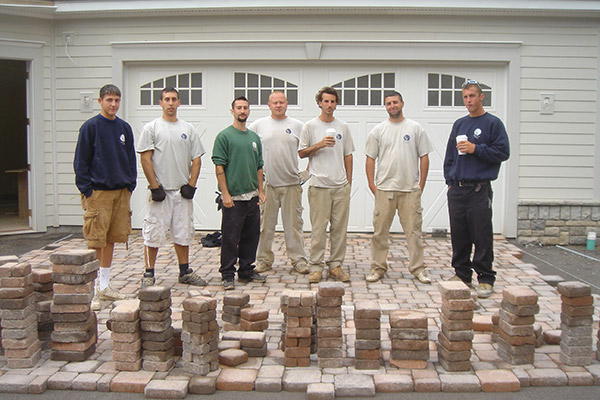 The Team
Whether your landscape needs to be renovated, you're starting from scratch or master planning; our team at Waterford Tilling can work with you to plan the desired results.
From its beginning in the early 1990's, Waterford Tilling has evolved into one of the area's most reputable and efficient landscape company's in the Rochester area. The company's outstanding staff, expansive knowledge and creative approach to landscaping form a strong foundation on which it can base its continued growth.
Pietro Furgiuele received his Bachelors degree in Landscape Design and Construction from Colorado State University. His past experiences included working for area golf courses' maintenance crews. Most notably was Victor Hills where he was directly involved in maintaining the greens and fairways and constructing a new nine-hole course. Pietro also served as the residential landscape designer for a large company located in Monroe County. His role there led him to designing, estimating and supervising projects for various clients throughout the Rochester area. He has conducted seminars and given speeches to various organizations.
In 1999 he was featured on the Channel 9 "R" News "Garden Makeover Tour" where his renovation of a famous Bed and Breakfast was documented for TV.
Professional Associations